After what has been a scorching few days, followed by rain and misery as far as the weather is concerned, I have been recently stockpiling camping gear with the intention of going lone camping somewhere. I have been buying all the most lightweight items as i am a physical weakling and felt that if I have a tent that weighs less that a 2 litre bottle of lemonade, I should be onto a winner. My camping mattress is a thing of beauty, about the size and weight of a pixie's fart and twice as fragrant. The cooking kit I just bought weighs the same as a can of beans, so I felt that even with my multiple physical infirmities, this should be a breeze.
The issue is that when you start adding food and clothing, the weight just piles on, until the point that I could barely lift the rucksack to get the train to Ashurst. Added to this, obviously, was the cool bag containing the 5 litre keg of beer, which I could not possibly be expected to go camping without. I decided that dragging all of this to the train station, and then across the New Forest to the campsite would be a hideous drain on my energy if I expected to drink all of that beer, so I chickened out and got an Uber.
Uber driver was a gent, dropped me right at the campsite, even though I cheekily set the destination for the village centre. Got settled in and also found out that the website had overcharged me so I got a refund processed. Then came the first real test, getting from the campsite office to wherever I wanted to pitch up. I was told I could do it anywhere so I was completely overwhelmed by choice. I picked a nice looking spot under a tree, enough out of the sun that I would not cook in the afternoon heat, but not so underneath it that I would be crushed by any falling branches.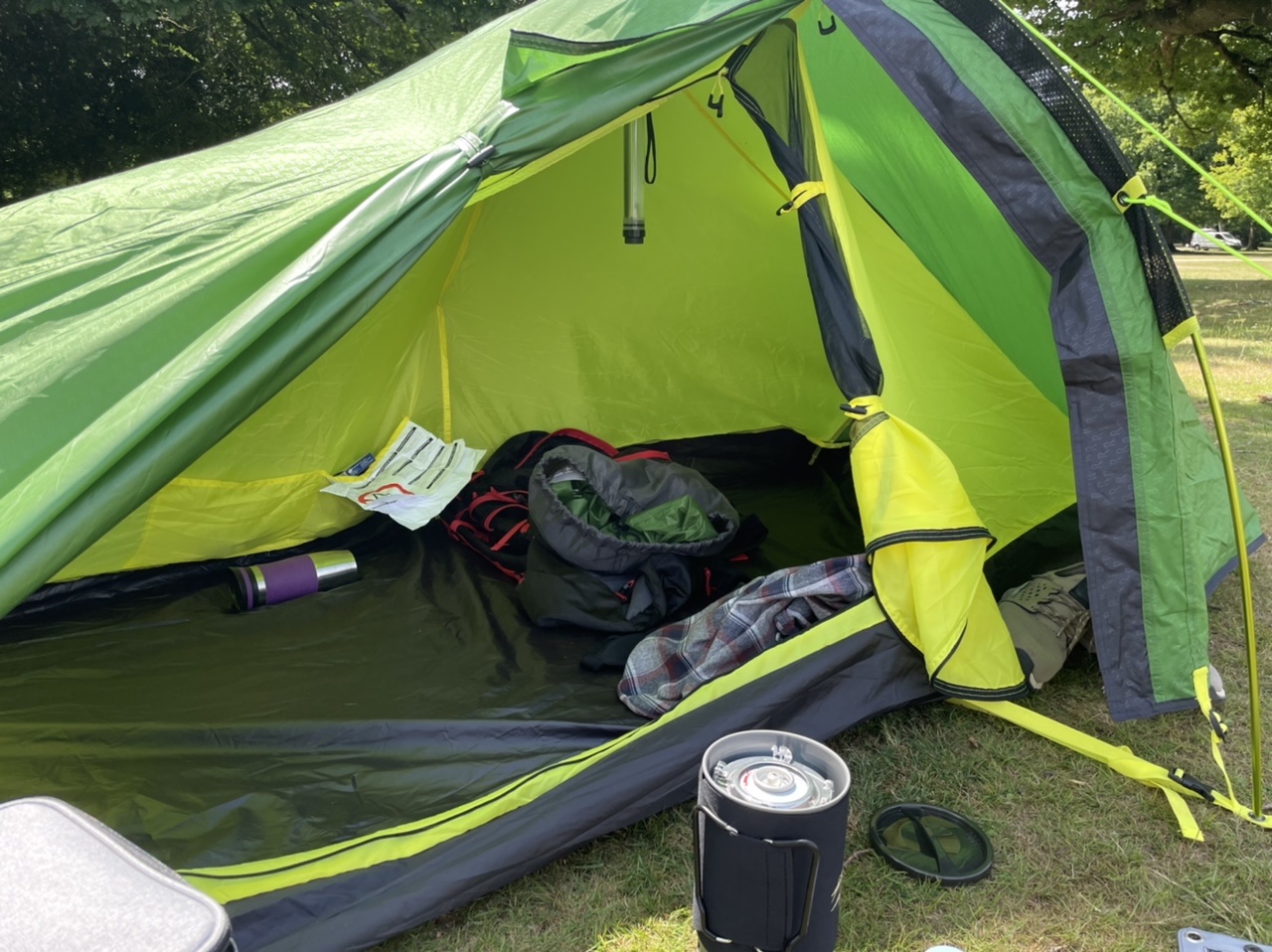 Got myself settled and made a cuppa with my new camping stove. The thing is a beast; boiled water for a cuppa in about 50 seconds. Had a bit of a wander about to get my bearings and then headed to the pub for a refreshing pint.
Had a couple of these and then felt that a lie down would do me the world of good, so sauntered back to my tent and fixed up the mattress and sleeping bag. Had a quick glass of homebrew from the keg that was still icy cold.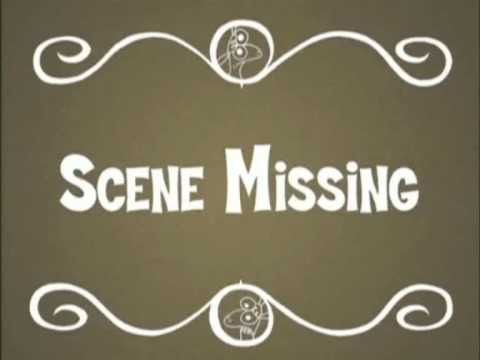 When I woke up again, it was raining, absolutely pissing it down. I also discovered that trains run past Ashurst all through the night, and they don't do it quietly. My incredible mattress is too narrow, so that if you wanna do anything with your arms, you are shit out of luck, and although I brought with me every kind of medication you could imagine, to deal with every possible disaster, I neglected heartburn. All in all, not my best night's sleep ever.