So it is far that I have to offer up such massive apologies to both of the readers of this blog, although I am pretty sure both of them are google bots, but it has been an inexcusable amount of time since my last catchup.
I guess what has made me post is that it has been a year since I first saw the allotment that the council granted, and to admit that I miss some of the people that I have lost contact with since then. A year has had a birth or two, and a plurality of deaths. I guess if you want one, you have to put up with the other.
Anyway, there was spring, and I went to Bulgaria, narrowly avoiding being stuck in the country as the airports were close to closing.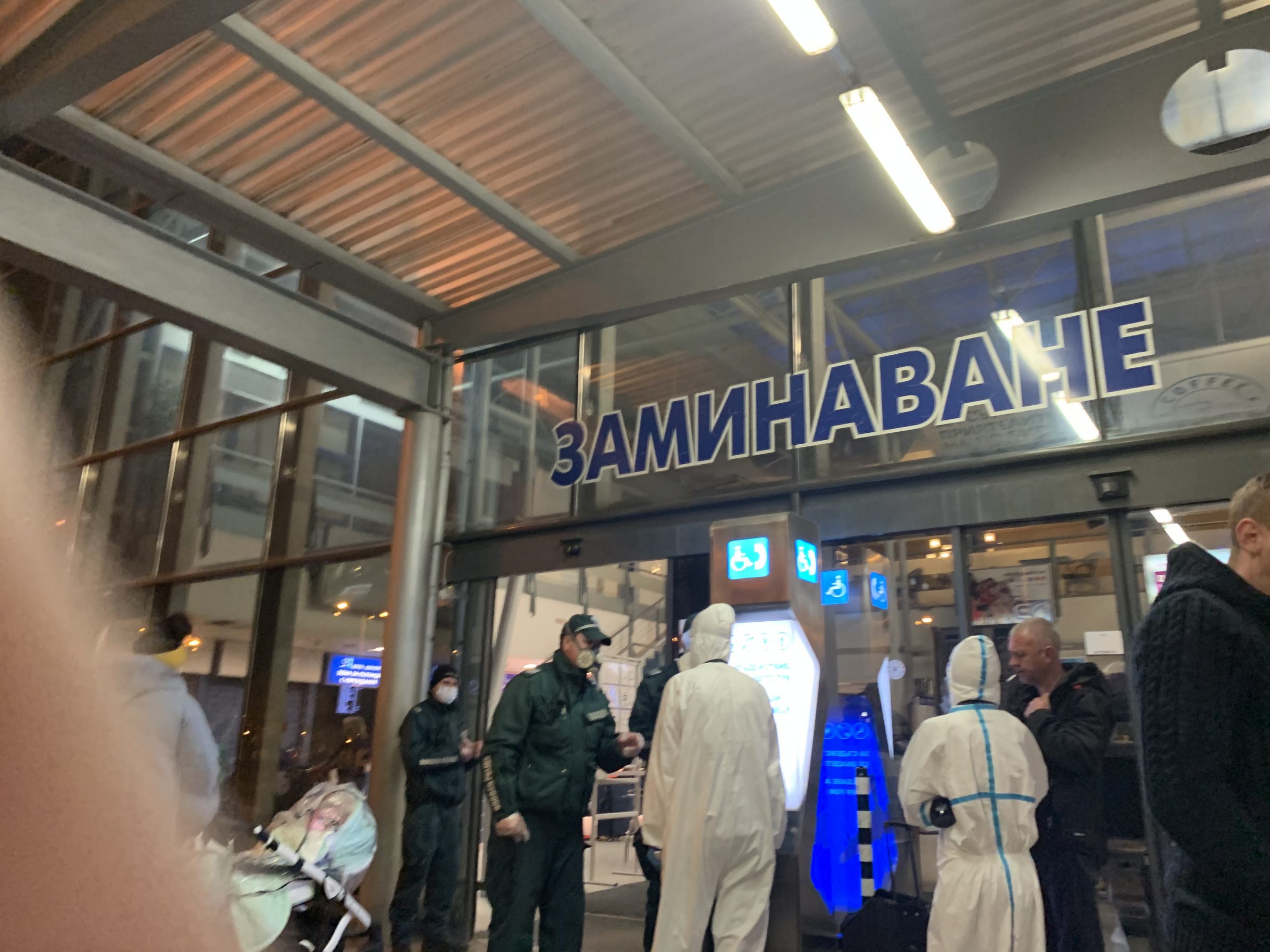 So March brought lockdown and a lot of looking at the same four walls. Although I guess it was more a case of looking at the same two monitors for a few months. On the bright side the allotment was declared an open zone and free to visit, as long as we stayed away from people and vegetables that coughed.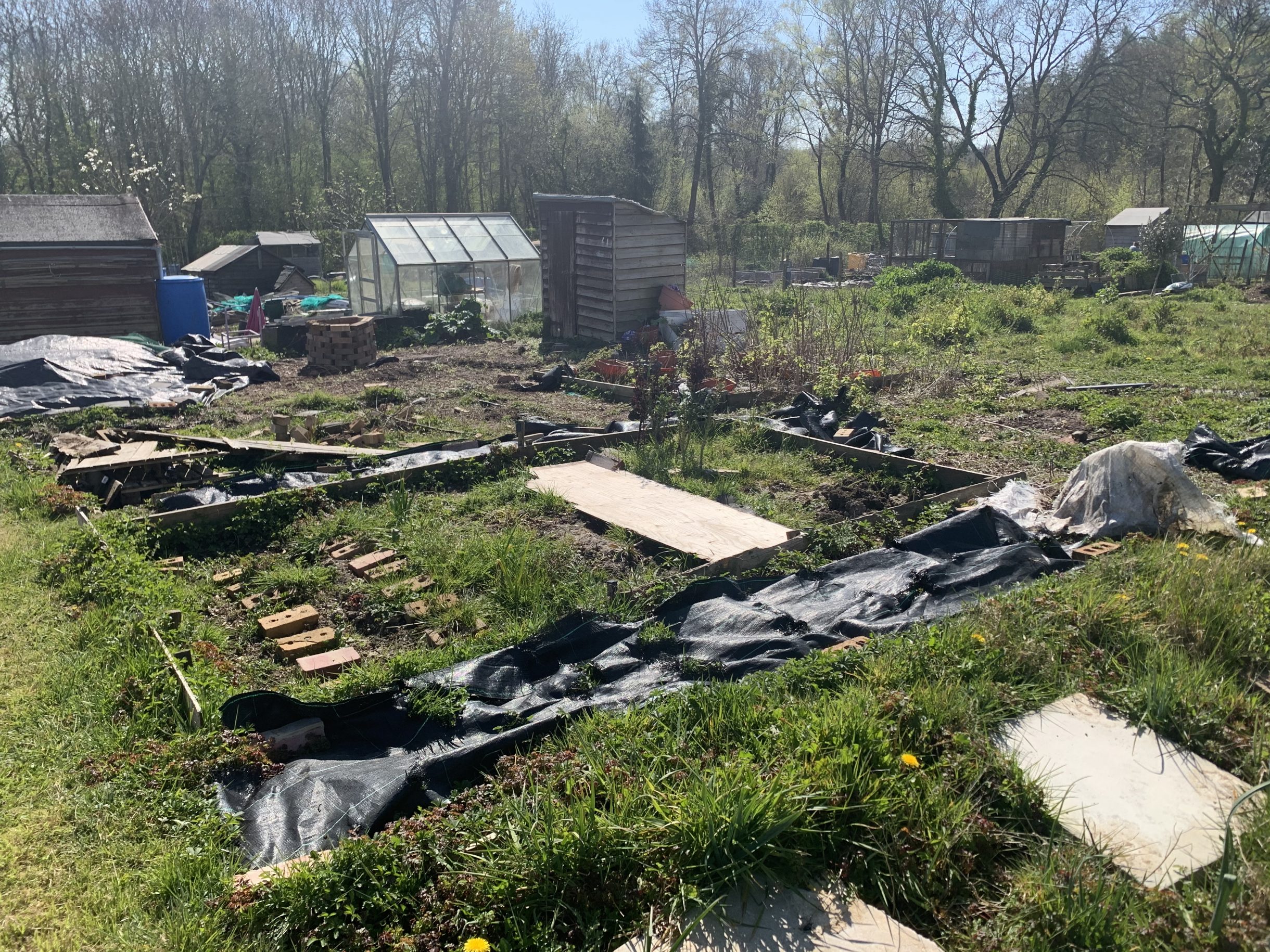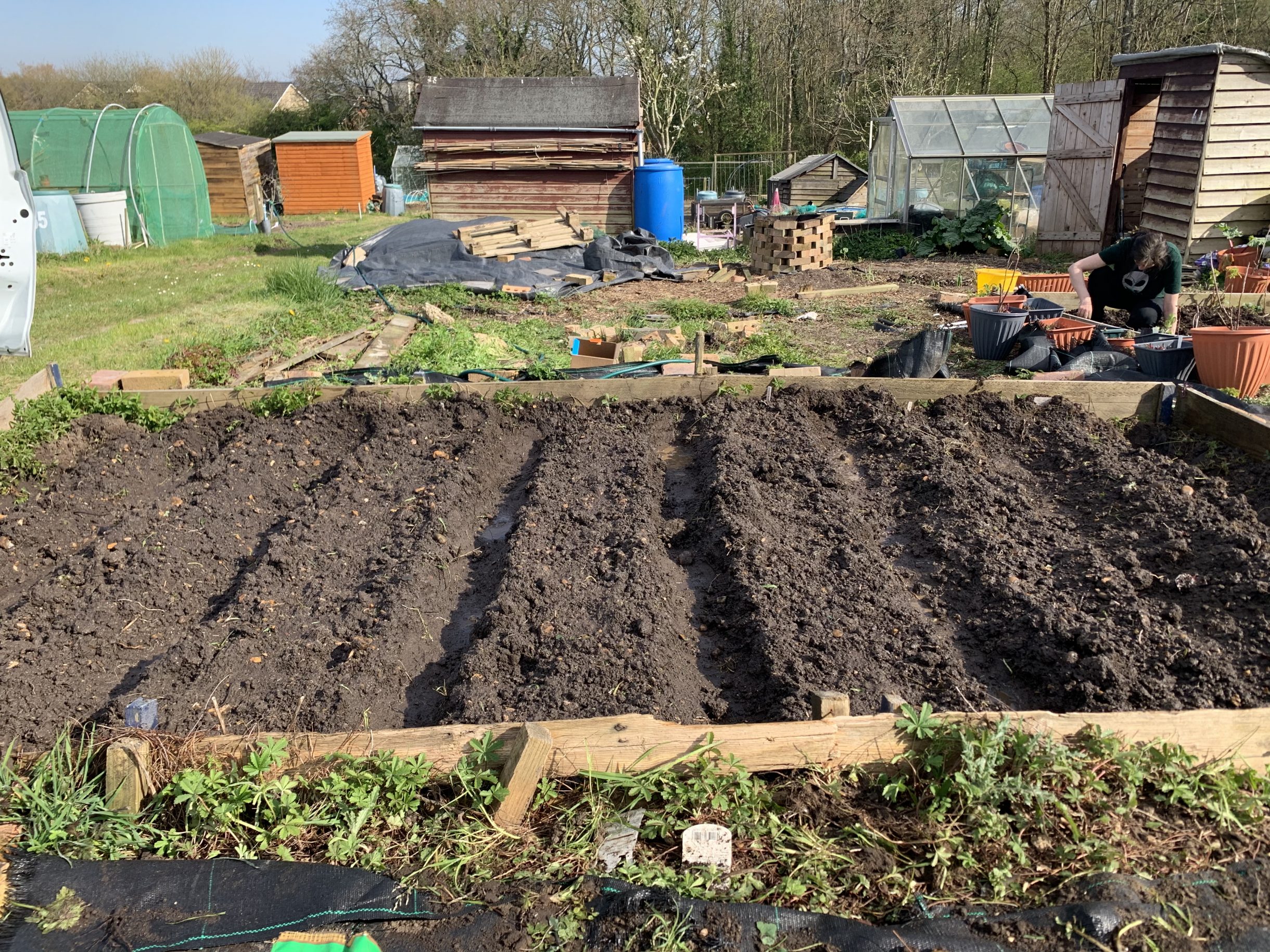 Planted an array of potatoes, from Marris Pipers to Congo Blue, that are totally weird.
I feel that I should not go into the entire previous six months in one post, for a number of reasons, mainly because I am mildly inebriated due to the soporific effects of the home-brew that I have been cultivating for a while, so I may leave this post here; nobody is reading it anyway. If I am wrong, pop something in the comments just to gee me into writing the next instalment.